Thanks so much Rukky @Eternitybooks for nominating me – please check out her blog, I'm the biggest fan of her weekly discussion called Let's Talk Bookish, she's an amazing person so please check out her blog! Let's get straight into the questions!
the rules
Thank the blogger who nominated you and link back to their page so others can see how amazing they are, too!
List the rules in the post and the badge somewhere on your website
Answer the 11 questions you got asked
Nominate 11 new bloggers for this award and let them know
Ask the nominees 11 new questions!
#1 What book series do you want to see as a TV adaption?
First of all: how fortunate are we to get a Grishaverse series and Selection? Now: I think I'd be really cool to have another Shadowhunters series, maybe The Dark Artifices or The Last Hours? I mean, I loved the Mortal Instruments series, but I think that Cassie's writing and her imagination and plot developed super positively from her first series to now her last in 2020 and so the characters and the plot are even more amazing and would be even better on screen!
#2 What supernatural creature do you think we need to see more of in fiction?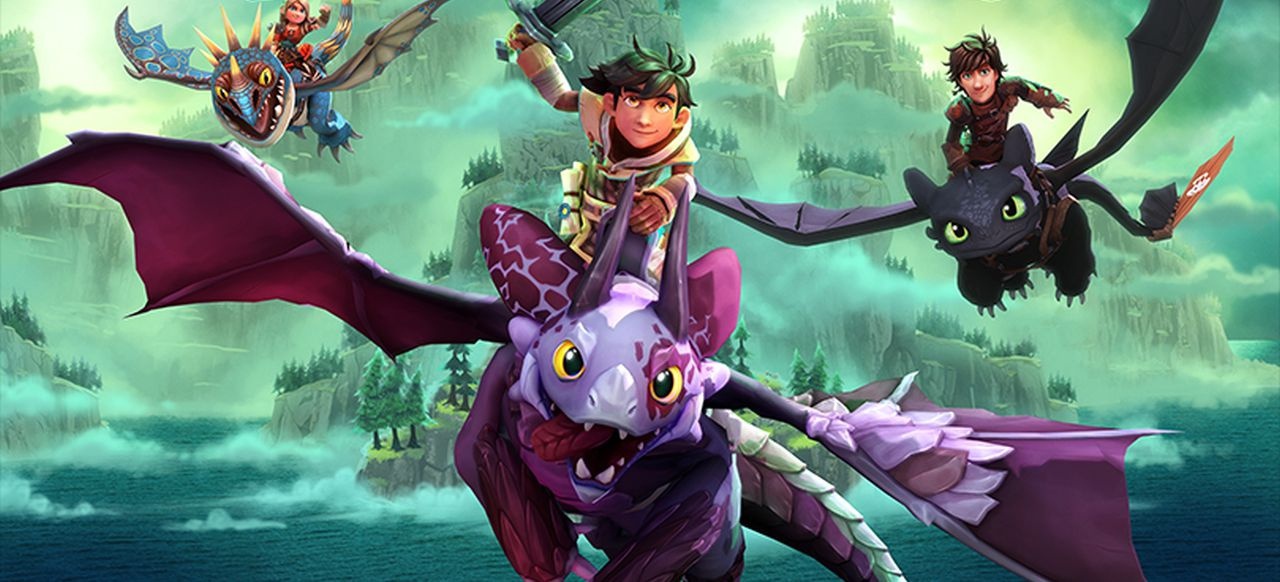 Oh, that's a super hard question: I mean I love fairies, but we have a ton of them… I mean wizards and witches such as in Harry Potter are AWESOME, but would anyone be able to create a world even close to the Wizarding World? I think I'm going to go with dragons because I don't think I've ever read a book other than Game of Thrones that features dragons?!
#3 What author would you love to see more books from?
The Red Queen series made me LOVE her as an author: her characters and her writing style are exactly what I love and I can't wait for her to release her new series! I joined her Instagram Live Talk where she answered questions about her new YA series and I can't wait: pirates?! Awesome!
#4 How do you choose which book to read?
That's complicated: either it's a random pick of the new books I already have at home or it's a gut decision between two books I really want to read – the mood I'm in is usually the main criteria. If I'm super lazy, I'll choose the shortest, if I crave action, I usually go with YA Fantasy. I don't know, choosing books isn't really my strong suit haha, as you can tell.
#5 Which genre do you want to read more of?
CONTEMPORARY! I loved Fangirl and Top Ten and think I'd really love to read more coming of age/ high school/ cute reads that I can just loose myself in? Do you have any recommendations – if so, comment!!!
#6 Which genre do you want to read less of?
Mmmmh, I would say YA Fantasy because that genre dominates my reading life, but do I really want to?! I mean maybe I'll stop reading so many new releases because I've made some bad choices, but old hyped series – I'll never get bored reading and discovering them!
#7 Do you like doing tags?
I am the TOP FANGIRL when it comes to tags: I take part in Let's Talk Bookish (a discussion about any topic related to books) every Friday and love Top Ten Tuesday every Tuesday, and WWW Wednesday to talk to you guys about my current reading situations – and then every other tag because I love answering questions!
#8 How many books do you read at a time?
My absolute maximum is two haha: I can't stand reading multiple books at a time, I even struggle with two. I either finish the old one quickly in order to start with the anticipated read or DNF the other one and jump to the next! I just get anxiety every time I have multiple half-read books laying around…
#9 What are some bookish habits that you're proud of?
I guess my best bookish habit would be giving the book the chance to develop and surprise me for 100 pages: sometimes I can be super critical the first chapters, but usually stick to the book to give it another chance. The second bookish habit I'm proud of would be how organized and picky I am when it comes to my bookshelves: I am super organized in school, but my room is usually a mess – safe for my bookshelves! I love arranging them!
#10 What are some bad bookish habits that you're trying (or not) to break?
Oh, I have one: I buy too many books and never end up reading them, or only a year later. But I'm not sure I'm really putting in 100% effort because it gives me a safety net to have a great book at home when I need a new one quickly… I don't know – the only thing I really spent my money except for ice cream is books and as long as it's my pocket money, I'm fine with it! And then the ordering on Amazon: I hate myself for it – the workers are exploited and I keep ordering stuff to have them delivered the next day because the local bookstore doesn't have the book! That's bad – I need to change that!
#11 Who's your favorite book influencer?
Some of my favorite bloggers are: Kaya @afictionalbookworm, Sahi @myworldofbooks, Evelyn @evelynreads and of course Rukky @Eternitybooks, who tagged me! So, if you're in need of awesome blogs, be sure to check them out!
I tag: Kaya @afictionalbookworm, Sahi @myworldofbooks, Evelyn @evelynreads, Aria @booknookbits and YOU!
My questions:
What book did you love, but didn't expect it to be one of your favorites?
What do you prefer: book to movie or book to TV adaption?
What's your favorite classic and why?
Are you a neat-freak when it comes to organizing your books?
Do you enjoy eating/drinking while reading?
What's your favorite reading spot?
Which books shaped your childhood?
Did you discover any amazing books lately? If yes, which ones?
How do you deal with the blogging-stress?
Which author would you love to meet in person – and what would you ask them?
What's your favorite aspect about blogging?
That's it – this was super fun!