Here we go again, two days back in school and it's a totally different world: I can't hug my friends, no group work, only some special courses and everything with a great distance. The only two big advantages: one of my best friends is staying at my house because hers is too far from school to drive there every day for only two hours to spend there – and we all get to bike to school together. That's my corona update, here we go now with the bookish part. I invite you all to my bookish party and will describe it!
The Location: The Great Hall
The Great Hall obviously wouldn't have the atmosphere with rain and thunder the moment the imposter Moody arrived, but would either be a clear night sky or a cloudy, yet sunny and warm spring afternoon. That would be such a tea-vibe! Cushions, arm chairs and a fire burning would also be included, obviously.
The guests: Nina, Hermione, Ron, Caleana, Cinder, Liv, Matthew, James and Lucie!
Wow, that was specific: characters from Harry Potter (Hermione because we can talk about books and Ron because of his comments), Caleana and Nina because they love to eat and would appreciate the food, Cinder because of her funny and light mood, Liv from Silver because she's my favorite character of all times and the Shadowhunters because your party could turn into a demon feast at any given second!
The food: scones, tea, cake and pancakes!
A classic tea time is my absolute favorite: and it's for the ones with a sweet tooth! I would add a couple of sandwiches just because I also need something salty and I would go with Scarlet's Croque Monsieur!
The activities: Triwizard Tournament and Sherlock Holmes!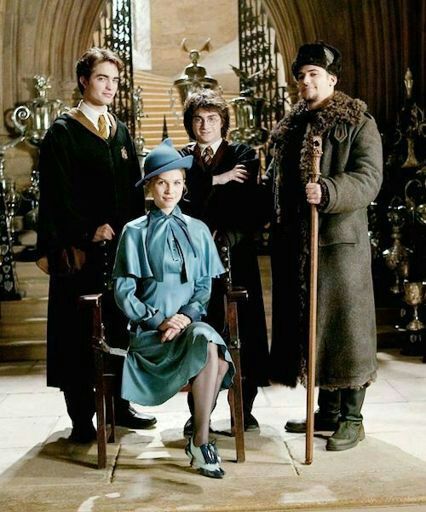 Obviously not a real tournament, but maybe some small challenges, not physical but maybe quizzes on certain fun topics! And then being a detective and doing something fun like black stories or an escape room?!
Well, that's it people! My party would be kind of mixed up, no theme, just chaos but I guess it would be fun-crazy?! Comment: would you enjoy my party? Happy reading and stay safe!