It's beginning to look a lot like spring where I'm from: I'm currently sitting on my bed with the window open, the sun shining into my room and birds chirping outside. This is the most upsetting part about the whole corona crisis, the world's getting ready for spring, everything's blossoming and you're forced to stay inside. So here are some of my personal favorite spring reads to somehow get into the right mood!
The Charlotte Holmes Series by Brittany Cavallaro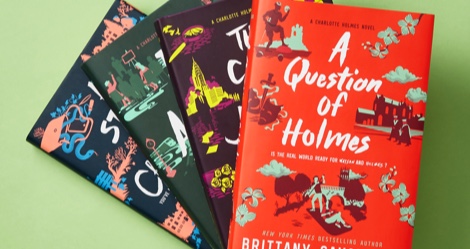 For some reason, the first books I thought of when thinking about spring are mysteries: they have something super refreshing and buzzing about them. And the Charlotte Holmes series is one of my personal favorites as it combines a fast-paced and complex plot, awesome characters (Watson and Holmes!) and fantastic writing!
Fangirl by Rainbow Rowell
Alone the cover of Fangirl firmly screams spring! And there is something about starting college and entering a new stage of your life that reminds me of spring. Personally, I enjoy reading YA contemporary/romance books more when it's warm and sunny out and like to focus on fantasy during the winter and so this fits perfectly – am I the only one doing that?
Top Ten by Katie Cotugno
Top Ten was one of the first YA contemporary books I read and it will forever be one of my favorites! It screams high school memories and experiences and is too cute to be true. Therefore, it's perfect to read outside on a bench/in the garden and that's also how I spent my time reading it two years ago: I went to a small park just around the corner from where I live and sat down on a bench – I live in the city centre, so we sadly don't have a garden 😦
The ABC Murders by Agatha Christie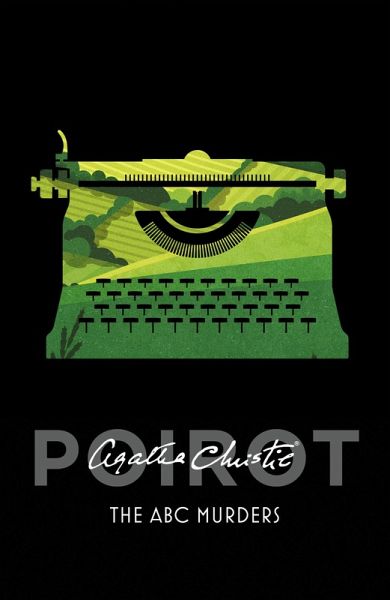 Because you can never have too much mystery and murder – here's my favorite by Agatha Christie! The ABC Murders is one of the best Hercule Poirot novels, full of suspense, creative mindsets and just perfect to dive into during the spring! I read it at my aunt's house last summer and for me, it was the perfect choice to spend my time chilling outside!
A Visit from the Goon Squad by Jennifer Egan
Tragically, I never got to finish A Visit from the Goon Squad (a book I desperately wanted to read was just released!), but I remember it being full of summer, beach houses, pools and evening gatherings with friends – so everything I'd rather be spending my time with right now! I think I'll pick it up again some time soon, just to get into the right summer mood!
That's my list of spring reads – what do you think, have you read any of these books and what are your ultimate spring reads? Feel free to comment! Happy reading and stay safe everyone!