It's Tuesday again, I am not having the best week of my life (wrote an essay about the wrong question in a really important exam – crossing my fingers here) and so I am really happy to escape and join the bookish community again. Today I'll be describing changes in my reading life, so all the different genres I enjoy now but didn't when I was younger or something like that!
#1 I avoided standalones for a really long time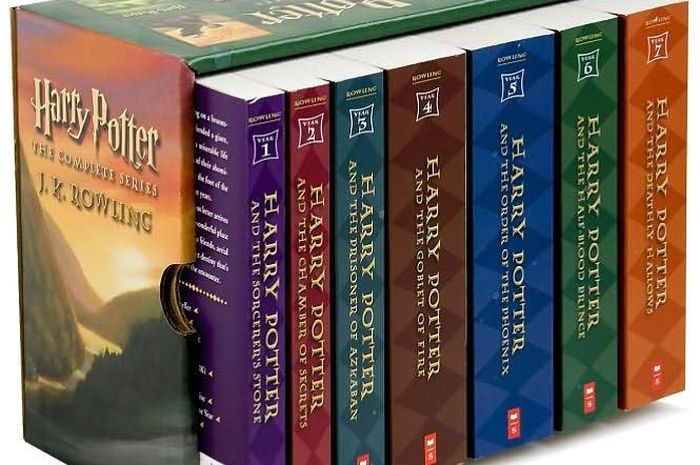 During my whole middle grade genre life, I avoided standalones at all cost. They could have been the best possible books ever, I used to refuse to even take a look at them. I was so focused on the concept of series with ongoing plots and having the same characters for several books in a row that I couldn't bear a story ending after 300 pages and never enjoying the characters again.
#2 I only read fantasy (YA or middle grade)
Not much time has passed (two or three years) since I got rid of this annoying habit of mine. I used to only read fantasy books, or series for that matter, whether that was Percy Jackson or Harry Potter in my younger years or Red Queen and Shadowhunters somewhat nearer to the present. I didn't read any other genre – contemporary was nothing enjoyable for me. I didn't think stories in the real world could ever be as captivating as magical systems, Demi-gods or wizards. And while I still mostly read fantasy, I sometimes read contemporary as well! Or at least I'm open-minded now!
#3 I'm more critical now
I used to give every book I somewhat enjoyed five stars – and I realize now, writing a blog for quite some time now, that you have to take a look at all the different criteria such as plot, characters, atmosphere and writing before being able to really judge a book. I learned this from many other bloggers who used to have the same problem and I've just realized how many "okay" books I've read but rated 5 stars that would be a 3 at the most now…
#4 I now read non-fiction more and more
Non-fiction was a no-go for many years for me because I thought, how could a book that doesn't tell a story interesting? Being older now, I've developed interests in history, politics and jurisprudence and so I've read some interesting and thought-provoking books such as Sapiens which were just as enchanting and gripping as any other fiction book!
#5 I'm not reluctant to classics anymore
I am not the biggest fan of classics (I have to admit that) having not read many myself, but I do tend to give them a chance and not avoiding them due to their genre. What I don't like is the old writing style and old world description, but there are many classics which are not falling into that trap which I then enjoy!
#6 I thought mystery wasn't for me
During my whole childhood, I didn't value a good mystery until I very recently (or not anymore haha) discovered Agatha Christie reading Hercule Poirot's Christmas and turned the lights back on after going to bed and finishing this book in the dark being home alone.
Biggest change: I started my blog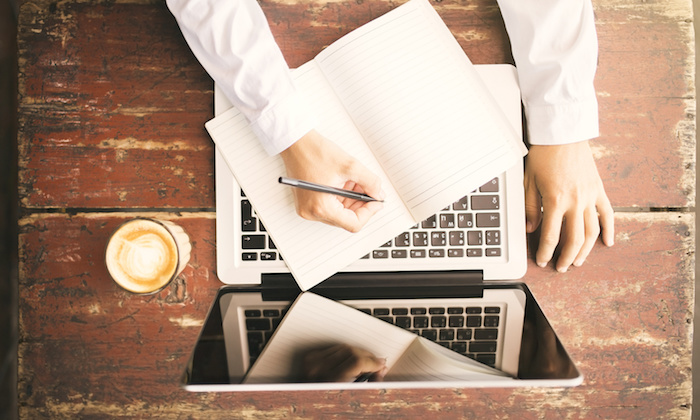 This may sound cheesy, but starting my blog resembles the biggest and most meaningful change in my reading life. It encouraged me to read more, to get in touch with books, to read more carefully and to be critical and skeptical. Furthermore, it provided a safe space where I could write whatever I wanted about a very important part of my life (obviously books) which I couldn't share with my friends because they don't read. So thank you all for being here!