It's the busiest season of the year, I am feeling the stress. Anyways, this tag hosted by Rukky @ Eternity Books is one of my absolute favorite and today's theme is absolutely killing me. Today, I'll be discussing the importance of characters vs. plot!
Why the plot is more important than the characters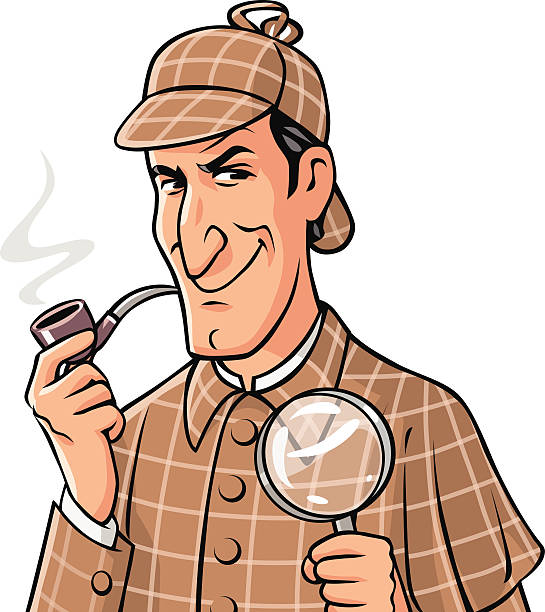 For me, a great plot is my first absolute must-have for a good book. The writing, the atmosphere and even the characters can be the best I've ever witnessed, but if the plot is not great, I won't give the book more than 3 stars.
I've always been a person that needs a gripping book – if the book doesn't flash me with what it has to tell, then I have absolutely no problem with forgetting it ever existed. Some people value character above all, but I need a good story: action, intrigue, unknown intentions, politics and conspiracy. I'm a lover of complex, intense plots with everything happening right after another. I need something to happen to be absolutely hooked and that's why I'm devoted to the plot.
Great plot with bad characters – why the book can still be good
This often happens – the plot is absolutey stunning but the characters aren't worth mentioning and remembering. Either they're the stereotypical/trope characters such as the pretty girl who doesn't know she's pretty or the bad boy who's had a difficult childhood which is why he's so mean on the outside but he's actually soft – see, that's lame. We need something more.
But, you see, the book can still be fast-paced, have intrigues and a great plot even with vanilla characters. Often mystery books (not the best ones) have a great story but the characters are see-through and just scratch the surface of opportunities. They can still be entertaining because they contain suspense.
Why I'm not convinced by a bad plot but great characters
I've had this multiple times: I really connected with the characters, they were deep, I could relate to them, they were funny and I absolutely loved them – but nothing happened. The characters can be awesome, but the every day life of an awesome character is just as boring as the every day life of a boring character – because it's the daily life without any special things happening. We all shower, eat breakfast and go to work/school. And if there is no murderer lurking behind the shower curtain, if no-one is being killed at school and you're the main suspect – then I'm simply not interested.
Examples: Circe by Madeline Meyer; The Raven Cycle by Maggie Stiefvater
I almost didn't finish Circe or at least had a very hard time finishing because it had no concrete plot line and just went on and on and I never finished Maggie Stiefvater's series and it had the best characters – I just couldn't stand the slow-paced plot anymore!
Conclusion!
So, the plot is the most important thing as it's what makes the book gripping. Characters are important, but just not as so very important. I hope my argumentation was understandable for everyone! Tell me, what's your opinion on characters vs. plot – tell me in the comments! Happy reading and have a great Friday!