It's been a while since I did some reading updates, so I guess here's one (even it hasn't really changed so much haha). I've been super busy: do you know those days where you have two exams coming up and you decide for which one to study? Yeah, I chose politics over maths and so I'm three flashcards away from a happy day unless my mom drags me with her to go jogging (which would be good because I haven't moved in quite a while haha). So, here's my current reading + Netflix situation!
#1 What are you currently reading?
I'm 100 pages into The Gilded Wolves (I know, I haven't come very far) and it's getting better. I still see the resemblance to Six of Crows, and not in a good way: I know some people say it's unfair to compare these two books, but it's such a cheap replica, I can't unsee it. However, I am developing a nicer attitude towards it as I'm beginning to enjoy the characters more and more and I'm quite eager to figure out how the story continues.
Before I even started The Gilded Wolves, I picked up Six of Crows (my first impressions of rereading are here) again and that was probably the worst possible idea. I am completely torn between reading SoC or TGW and so I end up going through TikTok instead which is the worst part as it's soooo body-shaming and shallow.
For the Netflix part, I just started watching The Blacklist with my mum and we're really enjoying it! The last episode we watched was super intense and I'm usually not very vulnerable when it comes to violent series, but that was super emotionally gripping. Nevertheless, I'm super intrigued by the series, we've only watched four episodes and I really need to continue to figure out what Reddington has to with Elizabeth and what role her husband's playing in all of this… And will Elizabeth end up with the blond FBI agent (can anyone answer the last question?)
#2 What was the last book you read?
I finished 1984 by George Orwell last week and had mixed feelings: immediately after reading, I was super annoyed because it didn't have the ending I wanted and all in all was super slow-paced. However, as it was part of a school read, I had to inform myself and after reading about all of Orwell's intentions and fears he had as well as what he stood for politically (political left, the book being a warning against totalitarianism and the dangers of an all-powerful state), I really respect the book and feel that it's a good basis education to have read it.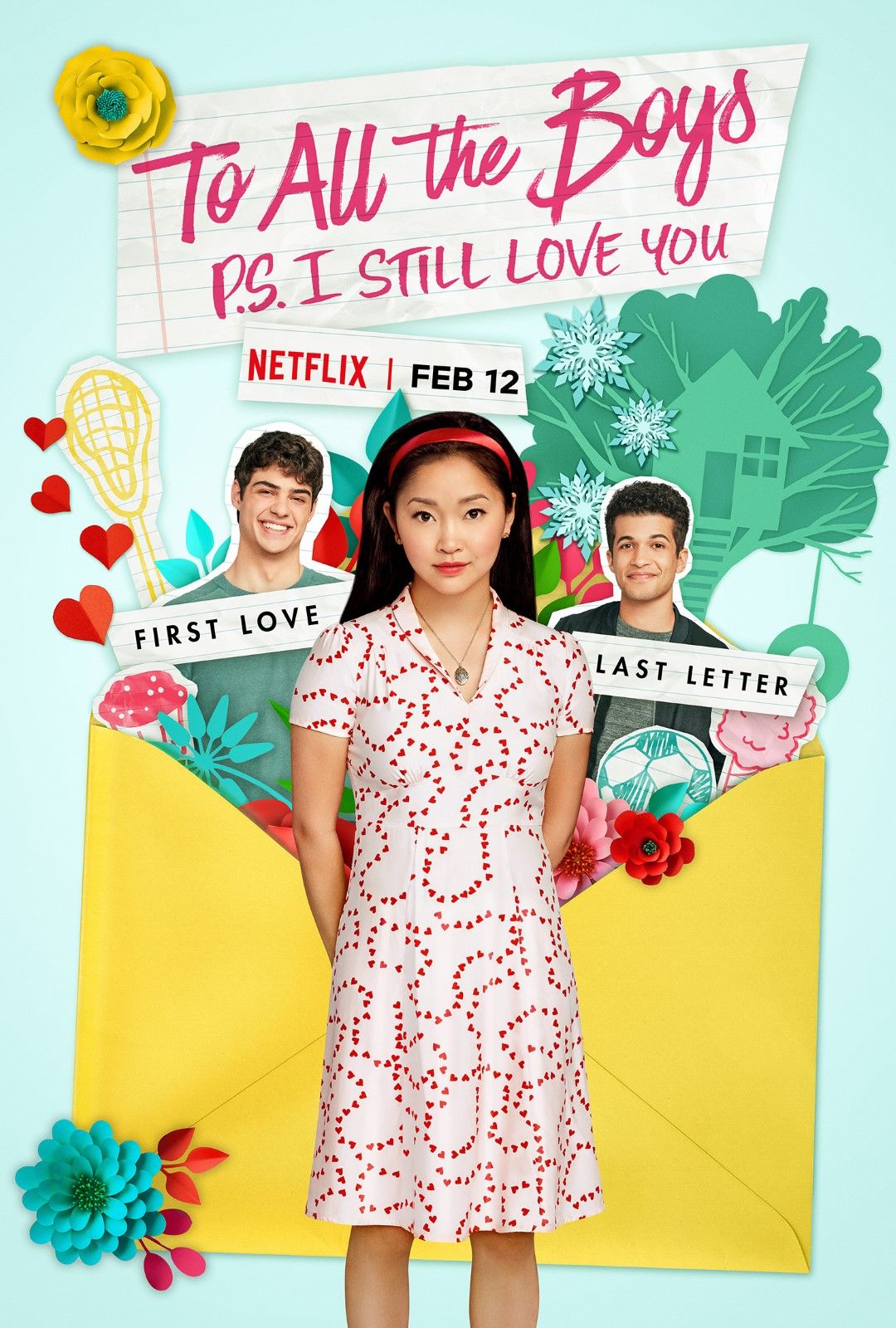 Again, for the Netflix part: I watched 30 min of PS I still love you and nothing happened and so I stopped. I really wanted to watch and like this movie because it's super cute and cheesy and sometimes I also like that super cute and cheesy part of movies, but I guess I wasn't in the right mood and so I'll have to try and watch it some other time…
#3 What do you think you'll read next?
Since The Gilded Wolves was one of the books I really wanted to read and got for Christmas, it seems only natural to read the other book I got: A Curse so Dark and Lonely!
As for Netflix, I'm thinking about starting I AM NOT OKAY WITH THIS, it's a new dreamedy series from the director of The end of the f***ing world and I loved that (although I haven't watched the second season, I should probably also watch that…).
WOW: this turned out to be a little longer than expected, but I hope you enjoy anyways (also the Netflix part, should I do that?) Tell me, are you currently reading/watching something awesome, feel free to comment and maybe I'll pick it up! Happy reading!