I'm super sorry for my long absence – my weekend was crazy, I have a maths exam in two days and I've been super busy. I'm so happy to have everything behind me on Thursday and just to focus on reading and blogging for a while… Anyways, onto the list of authors with a fun social media presence – to be honest, I don't follow many authors on Instagram/Twitter, so this will be a short list!
#1 Victoria Aveyard
I am obsessed with her Instagram account: she has the most awesome life. Living with her dog Indy in a house in Santa Monica, she's spending her days at the beach, brunching and writing books in her sunny office. She seems like such a nice person and for being 29 years old, she has done incredibly much and I wish I was here when I grow up.
#2 Leigh Bardugo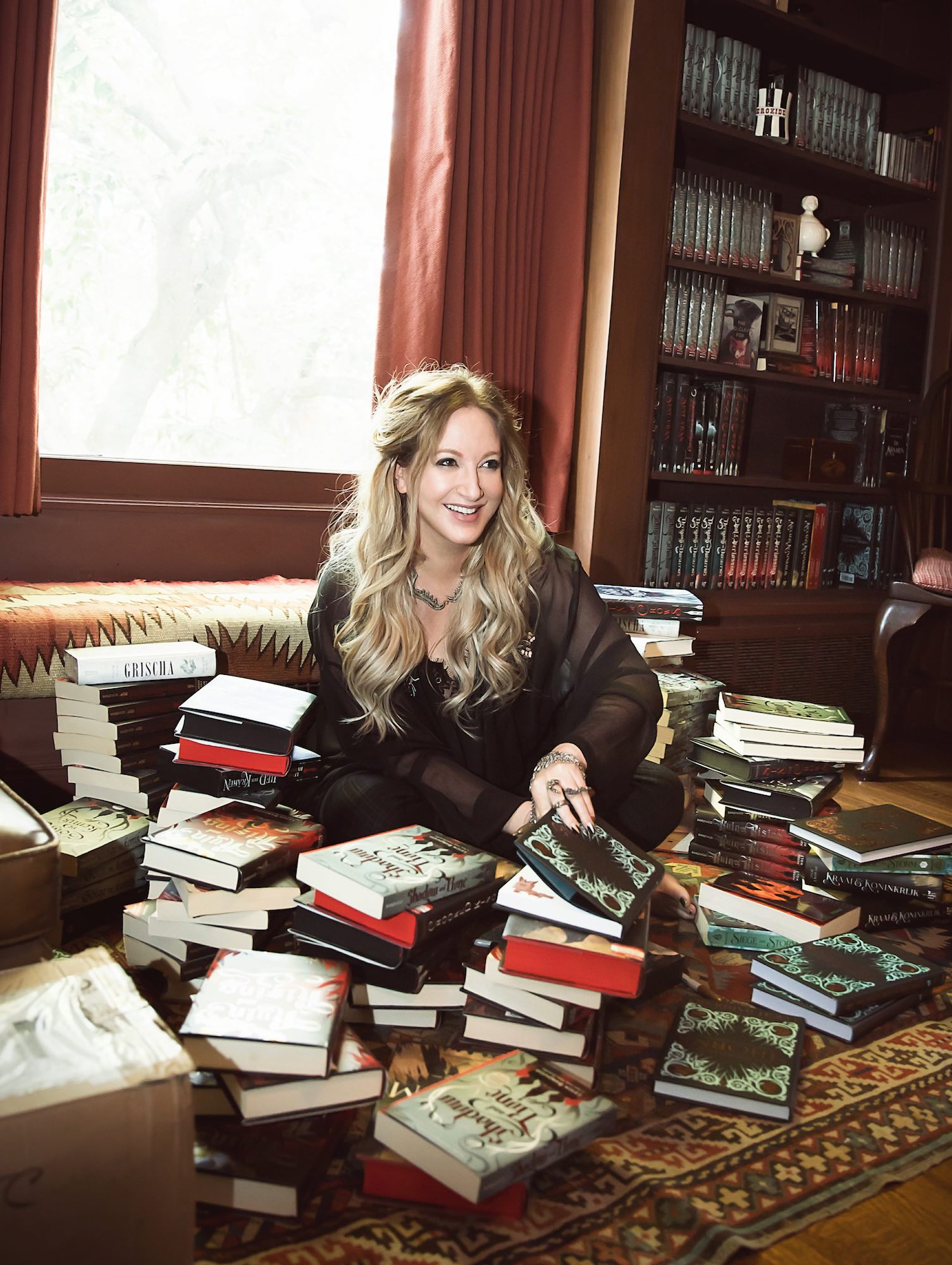 I am obsessed with the fan art that she posts on her Instagram and Twitter – so many cute pictures! And I also love the updates on the Six of Crows show and her insights on her visits to the set!
Wow – I actually only follow two authors haha! I guess this is a short post then, but what can I do?! Have a nice day and enjoy your reading!