Not that I have been the perfect example of sticking to a TBR, I have had a list in my head and have been wanting to check these specific non-fiction books off my list for a while. I have been reading and enjoying more and more non-fiction books, especially political subjects, recently and just find them a great way to broaden my horizon and freshen up on a little knowledge 🙂 – so here's a list of all the non-fiction must reads for me for the year to come!
A Promised Land by Barack Obama
I have read a few excerpts in newspaper articles and have been loving Obama's insights to some chapters on Instagram – before the book was published, he used to always share a picture and then write about a special moment of his Presidency, one he mentions in his book as well. I've always been fascinated by his personality and visions, and have been a big supporter of his political agenda – and so my dad gifted me his book as soon as it was published. And I can't wait to read it – only problem: 900 pages and I need a lot of time for that.
Invisible Women by Caroline Criado Perez
My dad got me this book as well: I've heard of it, it's supposed to be one of the best non-fiction books of 2019. I have never been a big activist when it comes to feminism, I've obviously always supported it, but I've never read a book about it and I realized: that has to be changed. Merely the subtitle Exposing data bias in a world designed for men should have every woman listening closely because it affects all of us. I've read the introduction and I can't wait to find out more – it affects so many areas in our lives we never knew were affected by sexism, the author writes, and I am dying to find out everything…
Factfulness by Hans Rosling
There's a classmate in my politics course who often reads the same books as I do, in terms of non-fiction, and he's always told me to read this specific book as he often uses the facts presented here when arguing in a discussion. And it was only yesterday that I spoke to a good friend of my mothers, who's a politician and has also read this books: he said that while so many things are going on, this book actually warned about a global pandemic and the fact that the world was not prepared for it – and what do we have now? Simply the fact that I talked to him about this book, and he's an inspiring person, has said enough about the fact that I will have to read it in 2021.
The Room where it happened by John Bolton
Celebrating that the White House will soon be free of that idiot, it's time to read the book that has been hyped for so long: I also read the introduction a while ago and just having a tiny bit of insight, had to roll my eyes because that man is so incredibly STUPID and NARCISSISTIC – let's just celebrate Biden and Harris.
Joe Biden – any recommendations?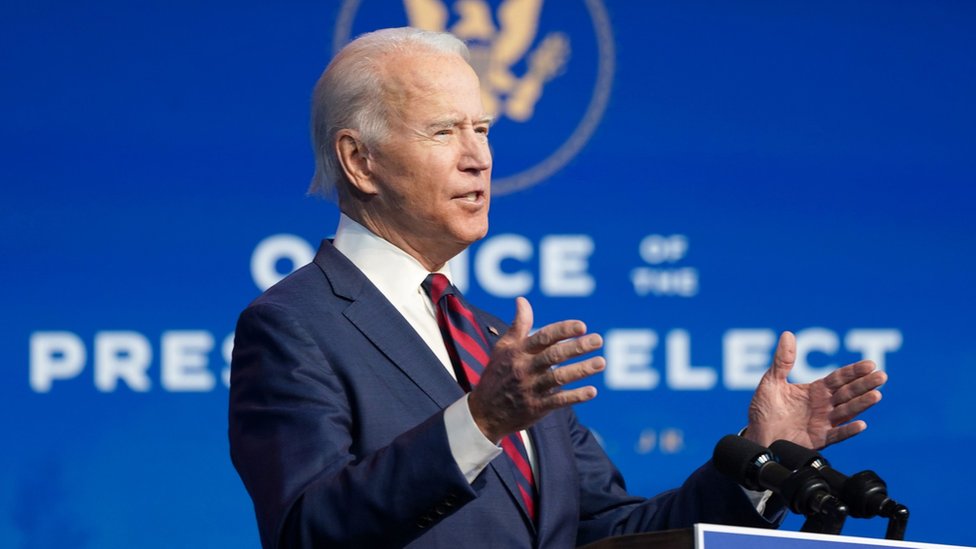 I really want to read a book about Joe Biden, I've watched a documentary with my best friend a while ago, and realized there is so much to learn about him and his past political career that I must read some sort of book – either written by Biden or about him! So: if any of you read something, let me know!!
That's it – quite enough non-fiction books to keep me occupied for a while! But I'm always searching for gems, so comment if you've read any other great non-fiction books lately! Happy reading and happy holidays – 2021 here we come!