Thanks so much, Lori @lorisbookshelfreads, for nominating me! Definetely go check out her blog, she's one of my favorite bloggers and I love her content! Let's go and answer those questions!
RULES:
Say thank you to the person who has nominated you for the Award.
Answer the 11 questions the person has asked you
Nominate 11 people
Ask the people who you have nominated 11 questions
#1 WHat's your favorite tv show/ movie you love watching
Okay, my favorite TV show is definetely Modern Family. And for some very good reasons: I love many comedy series, but the more seasons they release, the less funny they always seem to get – except Modern Family: all their seasons are HILARIOUS, I love their humor and family constilation. I watch it almost every night before sleeping to settle down and just basically during every break I take from studying or when I'm bored.
Favorite movie would definitely be every Harry Potter movie, I know, cliché. But it's basically because I can watch them over and over and love them just as much as when I watched them for the first time. They're often so close to the books and I love that and the little gems and all the actors are brilliant.
#2 Is there anything that you're looking forward to doing in the next decade?
What an excellent question! Yes, there are so many things I am looking forward to: first and foremost, it would be studying law and the university life in general! Second would be moving to either London and Oxford permanently! And thirdly would be simply growing up and my twenties!
#3 WHat's your favorite season and why?
Spring because (my birthday is in April, no, there are other reasons) I often get annoying at the end of both summer and winter and spring is a perfect middle. You can wear jeans and a t-shirt or shorts with a sweater and not be too cold or too warm. The sun is shining and you can spend time outside without it being too hot. And the flowers and beautiful and everything is growing and people are generally thankful!
#4 if you could take anything from any fictional world, what would you take?
A wand from the Wizarding World hoping that I'd be able to cast spells!
#5 If you could pick someone to write and perform a song inspired by you, who would you pick?
I'd definitely pick Adele because she manages to put so many deep feelings into her songs that make them super emotional!
#6 If you could meet anyone in the world, who would it be and what would you say to them?
It would be the Obamas as they're the politicians that inspire me the most to believe in yourself and try to make a change. I'd beg for Michelle to run for President to safe the US.
#7 Did you believe in any mythical creatures while growing up?
Actually, no haha.
#8 What's your auto-buy author?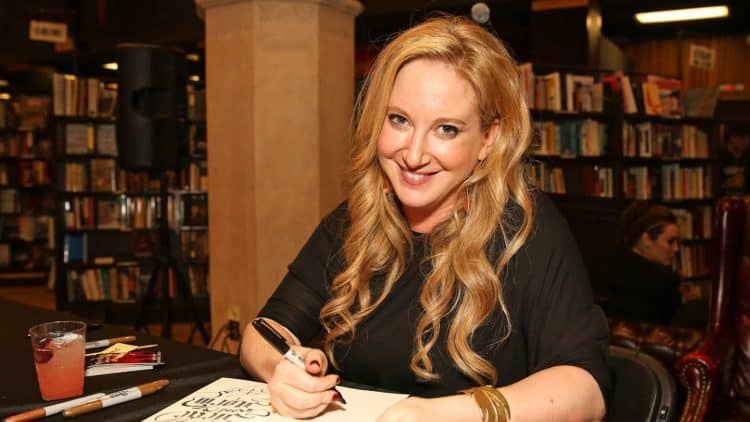 Definetely Leigh Bardugo! After reading Six of Crows and the Shadow and Bone trilogy, I'd buy any of her books because the story, characters and writing are always developed to the point of perfection!
#9 WHat would your superpower be?
To fly!!! So I could travel (also without polluting the air!) and be everywhere so much faster!
#10 what's your comfort food?
PIZZA! Every time I feel down and also when I've accomplished something, I order a pizza at a restaurant!
#11 what's the most beautiful place you've ever been?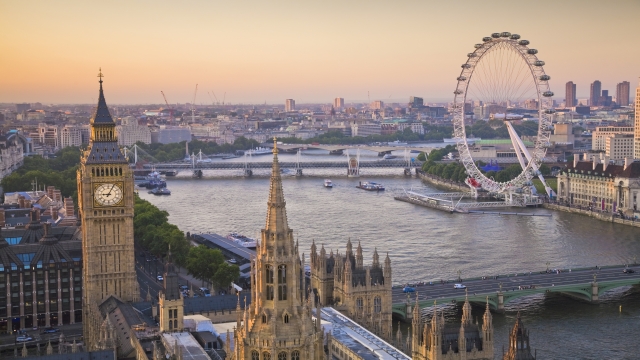 LONDON! It's my absolute favorite city! I know this is a very typical picture and that's exactly why I love London: because I not only love the "typical, touristy" aspects, but every corner!
My Questions:
Do you have any New Year's Resolutions?
What are you looking forward to in the next decade of your life?
What's the most important thing you've learned during the last decade?
Which books shaped you as a person?
What defines you as a person?
Who inspires you to be a petter person?
What's your dream job?
If you were to travel to 2030, where do you think you'd find yourself?
Which books can you read over and over again?
How would you title your autobiography, were you to write one?
What's the most important thing you look for when reading a book?
I nominate: Sahi @myworldofbooks – Evelyn @evelynreads – Kaya @afictionalbookworm – Rukky @eternitybooks + YOU! (as always, don't feel pressured to do the tag!)
That's it, I hope you had as much fun reading as I had answering and coming up with questions! Feel free to answer my questions and be sure to tag me so I can read your answers! Happy reading!