I'm so happy it's finally Friday. I'm sitting in front of the TV, drinking tea, watching Harry Potter and writing my blog, and I couldn't be happier! Later I'm off to Tennis with my besties and then it's back to Netflix! Today I'll write about how reading has changed my life, so that should be fun! As always, Let's Talk Bookish is hosted by Rukky @Eternity Books,so make sure you check out her blog!
#1 It taught me to dream
The most important thing reading did for me: it taught me to dream. To dream big, to imagine worlds and magical creatures and characters and stories and that what makes life worth living. Imagination and dreaming. Without reading, my fantasy would be less than half as evolved as it is today and that enriched my life in so many ways!
#2 It made me understand
Sometimes life is way more complex than we make it seem, and reading taught me to understand that not every life is perfect despite coming off that way. Books tell stories of broken, twisted and scared characters and that made me realize a lot about our daily lives.
#3 It helped me in school, immensely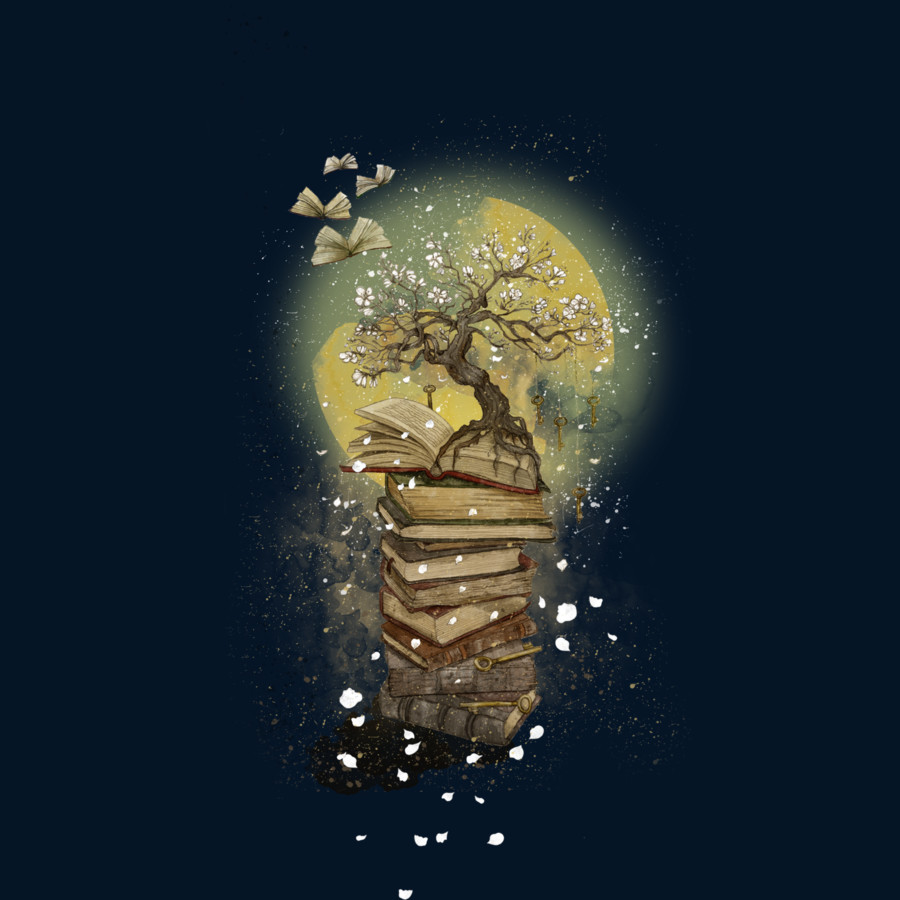 Without being someone who's always enjoyed reading, I wouldn't be where I am today. Reading improves your concentration (scientifically proved!), it helped me language-wise (vocabulary in essays…) and it also helped me in history (often, books incorporate knowledge without you even noticing, for example I know all about mythology due to Percy Jackson :)).
That's it for today – how has reading changed your life? Feel free to comment! Happy reading and enjoy your weekend!